Hello Reader,
I recently had an aha moment that if my 26 year old self attended an art talk given by my current 47 year old self, she would think I was pretty stellar. The best (and truly the only) measuring stick I can use is myself now to my earlier self. I use to be prey to compare and despair moments. Tornados of emotion that could often swirl out of control and take me down deep into a shame spiral.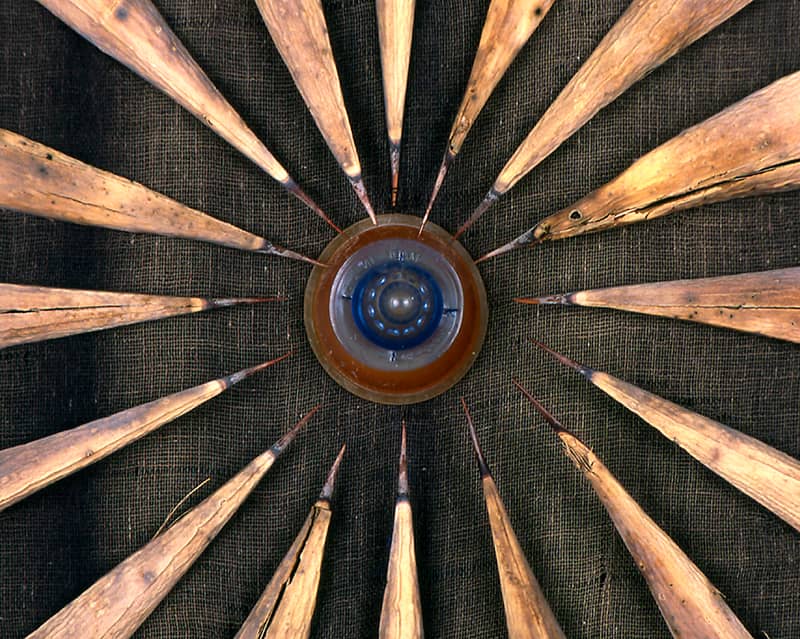 ​The Social Dilemma outlines how the very creators of the like button and other features do not allow their own children to use the very media they created. Social media is designed to activate dopamine centers in our brain to want more likes and engagement and to have less empathy with others and ultimately ourselves!
If you gave a talk on your passion or life to date, would your earlier self find it interesting? Would it inspire them? I find this to be such a fascinating question. The themes that have continually inspired me are perfection, power, protection, safety, sexuality, and beauty.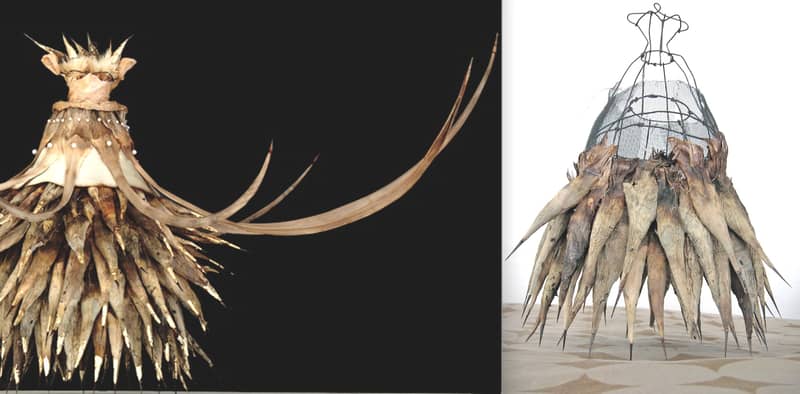 I was first deeply influenced by the raw, confronting early works of Annie Sprinkle, Ana Mendieta, Kiki Smith, and Hannah Wilke. I started by making artworks in response to personal trauma, healing myself through sharing intimate parts of my story through my sculptures. I first made a Suckulent series with agave leaves and baby bottle nipples, later Empty Shell wings out of empty bullet shells and my body traced in a pearl necklace about my disassociation during sex, and then a mini Agave-Armored Dress sculpture with the sharp desert-growing agave leaves. In 2016, upon my return to the high-desert of Arizona I began making 16' agave leaf wings representing the expansion of my heart and inner freedom I now feel!
For most of my life I wanted to feel safe, safe enough to feel beautiful. I continue to explore protection and safety in other materials beyond agave leaves. In future newsletters I will share about my MFA in Design and Technology studies at Parsons in NYC where I began using confiscated TSA scissors in series that eventually became Wearable Weapons.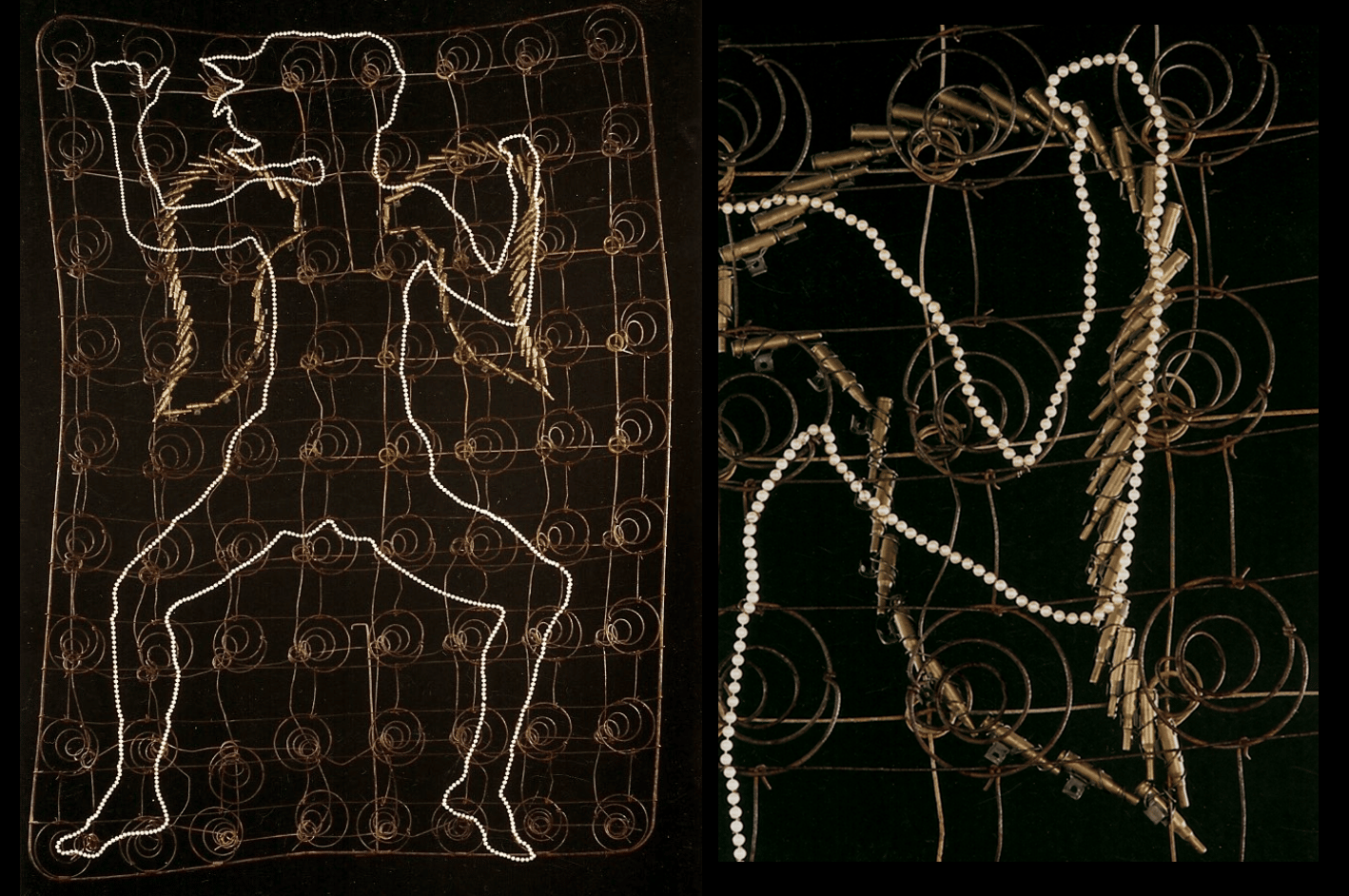 I feel the greatest issue of our times is our disconnection from Self and consequently each other. As modern culture heads towards Utopia or Oblivion as Buckminster Fuller's last book was titled, we are all feeling the effects of constant change and upheaval. We are each being asked to draw upon our inner resources to survive.
My power has come from creating. I healed myself with my creativity! My creativity is my spiritual practice. We have the option to not be victims when we are creating something.
The triumph of creation nullifies the crystalized identifying with our victim story! My dear friend Sharon Loy spoke these words about creativity during a recent heart-illuminating conversation. You cannot be a victim and create (transformative) art at the same time. Of course you can make art from your victim parts, (I can think of 1000 sad songs right now), but if you are focused on using your pain as a change agent.. you can transform it! Through song, sculpture, movement, poems, painting, food.. you choose!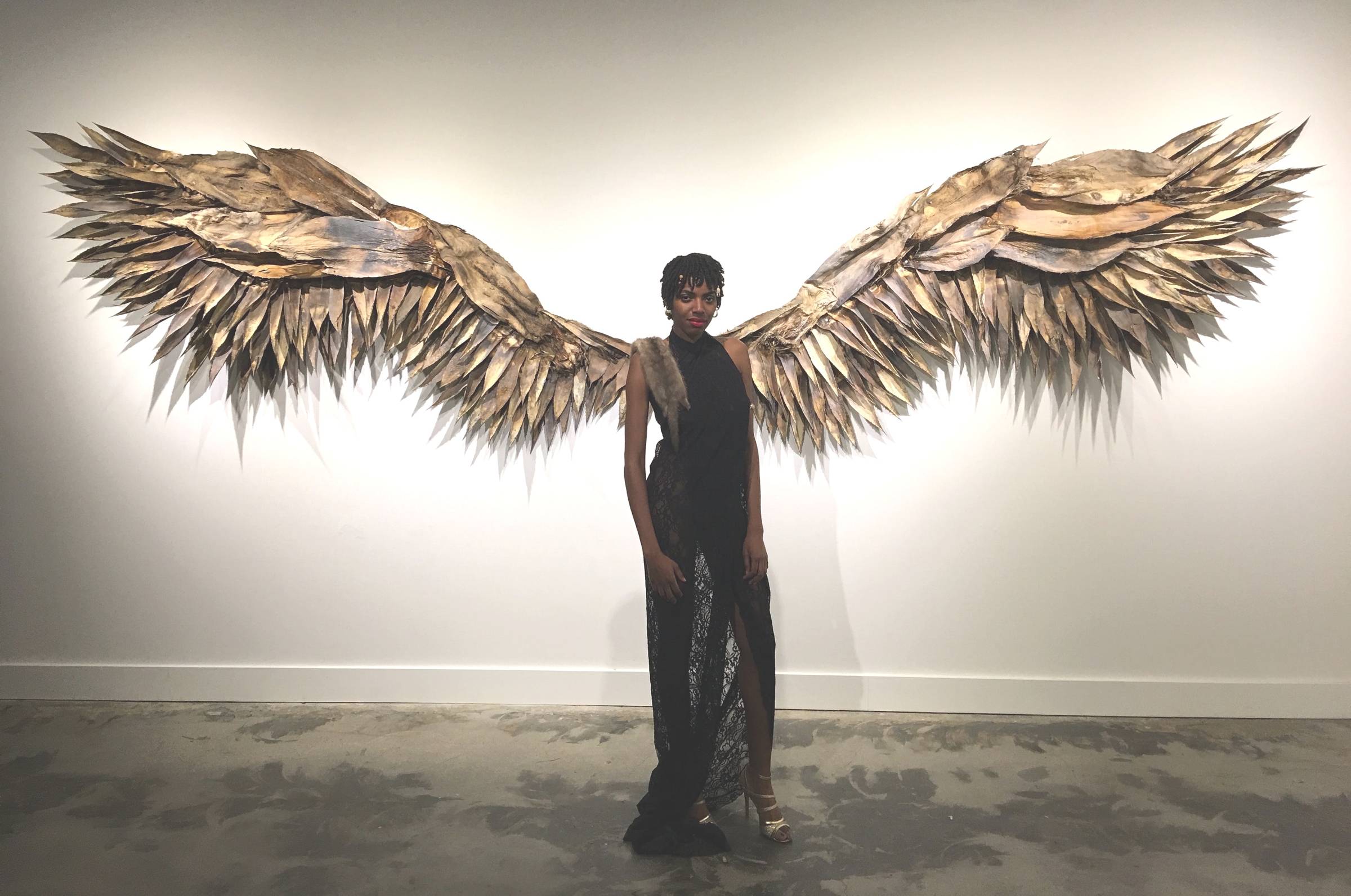 On a similar note, you cannot feel both gratitude and fear/anxiety at the same time. In this article about The Neuroscience of Gratitude and Effects on the Brain they state that the Mindfulness Awareness Research Center of UCLA has researched how gratitude changes the neural structures in the brain.
Years ago my momma gave me this book to read. It is a stunning example of a transformed life! A great read about the power of a gratitude practice, I highly recommend this book! 365 Thank Yous: The Year a Simple Act of Daily Gratitude Changed my Life by John Kralik.
What are you creating, making, doing, reflecting, reading, writing, watching that helps you transform your pain into a gift... your rage into beauty? Please send me an email and share. I want to hear from you. Now is the time to communicate and support each other.
Please forward to anyone you feel might resonate with this content.
xx Carrie Mae
​
*ps. Here are some high-vibe resources (podcasts and ppl) I love to listen & interact with their content with daily/weekly/monthly
​LEE HARRIS ----> OCT ENERGY UPDATE | HUBERMAN LAB esp this one ---> The Science & Process of Healing from Grief | YES THEORY esp this one ---> 7 DAYS IN SYRIA IN 2022 | Nigel Richmond & I CHING Language of the Lines and The I Ching Oracle | PAM GREGORY ASTROLOGER | STAY FREE AF with RUSSELL BRAND | DAVYD FARRELL - Quantum Plant Healing | Hypersynchronicity rests on supernatural stillness.​
​
​
​The Deck of Character is one of my fav tools with the interactive assortment
of Characters (explorer) Tools (lasso) Places (open road)
<< Card pull for this week: Explorer, you are striving towards new horizons and beginnings. Lasso and get what you desire, bring it together through change. The Open Road is a call to move towards your destiny. Do not be afraid to make bold and fearless decisions for yourself at this time. It is a time to be direct. Life is yours for the taking and the way forward is wide open. Nothing is stopping you. Be open to new. >>
​
​
​
I am creating daily/weekly drawings with the AI tool DALL.E. I am in love with this tool. A new era art of *prompt engineering* art has begun! I am making them into Giclée Art Prints and NFTs. Please contact me if you are interested in prints, DALL.E coaching or collaborations!
SKYSISTER (coming soon) is an online shop I am building to share curated content of women creators.
​
​
---
---
FOR FIRST TIME READERS
3 things I am engaging and creating to TRANSFORM MY RAGE INTO BEAUTY and MY PAIN INTO A GIFT: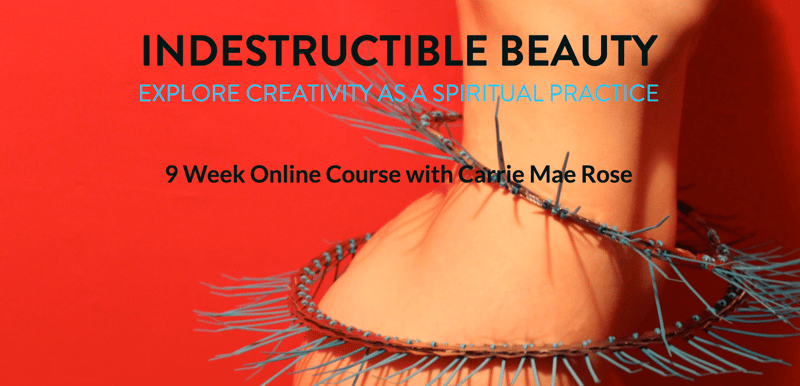 1 >> Re-visiting my 2008-2015 project Wearable Weapons that I created pre #metoo. I am evolving Wearable Weapons into a project that helps create tools of reclamation through an integration of sourcing the collective voice and wisdom - my fine art sculptures and wearables, other artists work, a compilation of survivor stories, visionary consultants, and leaders in the fields of sexual health, education and radical self-love.
2 >> Teaching my Indestructible Beauty course to a small group of feminine-identified humans. We explore creativity as a spiritual practice. This course is to help you find and listen to your inner creative whisper. We each have a quiet voice inside, an intuitive flow, to tap into to create with. Each week there will be a presentation of art works followed by an experiential activity. We engage in discussions and Q&As. There will be readings, creative tasks to complete between meetings, plus a final project (writing, spoken word, visual art, or movement.) Sign up on the website for more info & to be added to our Spring waitlist :)
3 >> A year of consistent newsletters ( 2x a month - aiming for every other week! ) to my friends, family and colleagues. Each newsletter will have a theme starting with the letter S. Here are my S topics below. Previous newsletters links below (current location for now :) *if you have an S theme to suggest, pls email!
​01 SANITY - HOW DO YOU TRANSFORM RAGE INTO BEAUTY? | 02 SAFETY - WHY IS PAIN THE AXIOM FOR GROWTH?​
FUTURE TOPICS (in random order): SILENCE | SEXUALITY | SOBRIETY | SAMUEL SAGAN | SUN | SOLAR SPECIES | SELF SUPPORTING | SCULPTURE | SOLITUDE | SORTING | SIFTING | SACRED | SUGAR | | SUCKULENT SERIES | SOLVENCY | STRENGTH | SPRINGS | SERVICE | SELF | SEVEN | SHADOW | SILLY | SOAR | SEEKING | SITTING | SAMSKARA | SPIRIT | SURRENDER | SOVEREIGNTY | STEINER, RUDOLF | SCOVEL SHINN, FLORENCE | STEINEM, GLORIA | SHAME | SEDONA | SHAMANISM | SCISSORS SKIRTS | SUGAR DADDY | SANGUINE | SOPHIA | SKY SISTER | STRUCTURE | SEDNA | SONG
---
---
​